Eventually, Charlie, who has 3 children, understood This. Her height is only 127cm, and it isn't a reason to give up or to be down. Instead of upsetting, she is an active blogger on instagram and has a lot of followers and she inspires a lot of people with her story.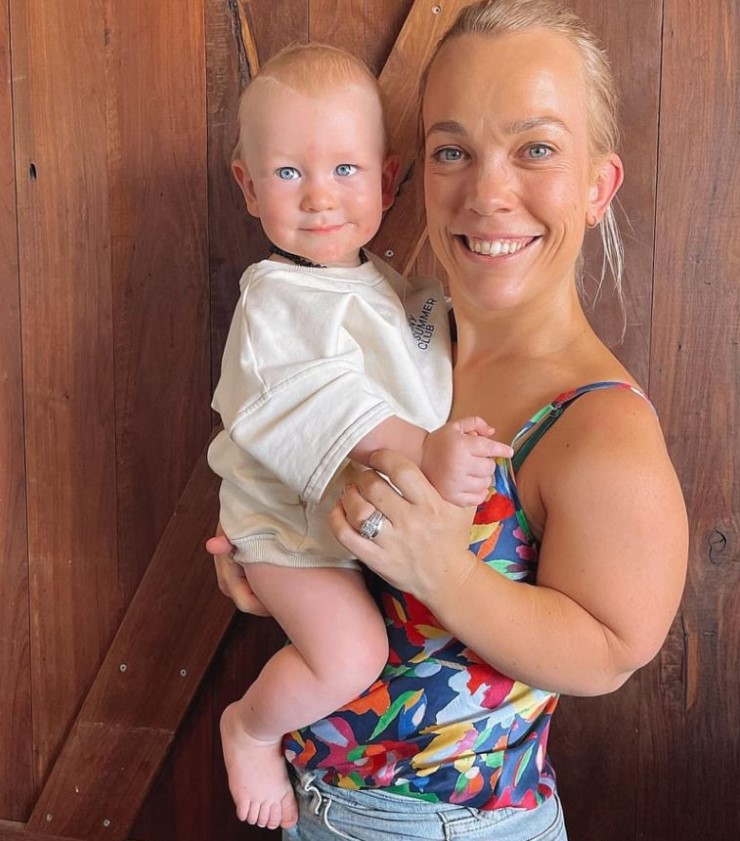 The same feature has Charli's husband.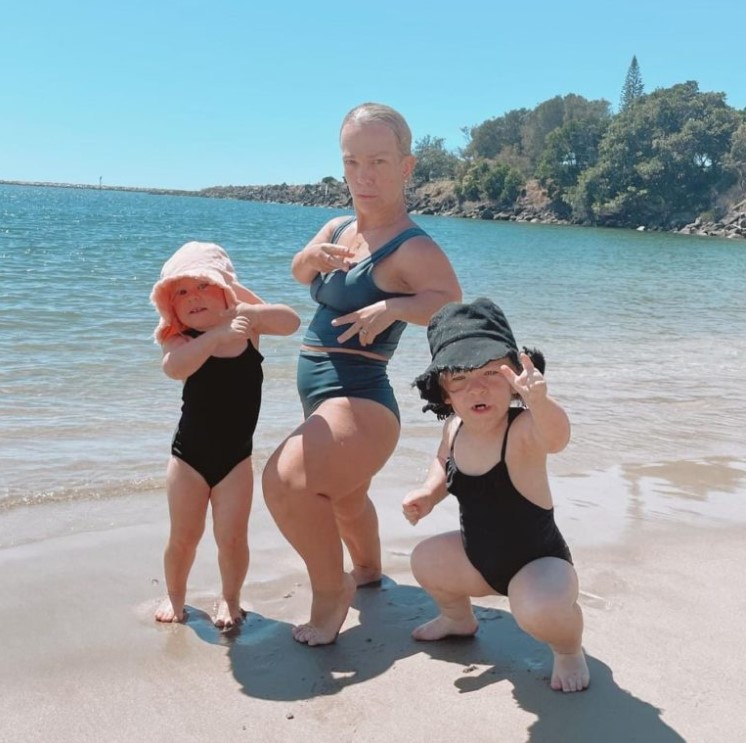 And the pictures of their family motivate people and sparked a heated discussion on the internet.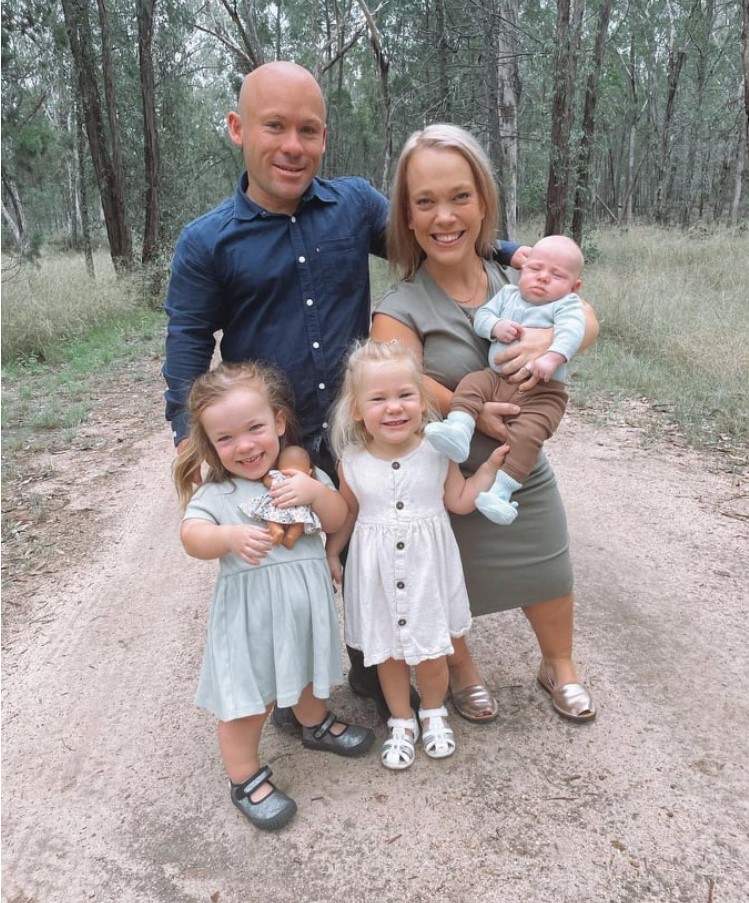 A lot of followers are happy to see their pictures and wish them to be happy and healthy together. They also mention that the children are lovely and cute.