Priscilla Morse, please! She resides in the United States and is quite active online. She was shocked when she encountered a sick youngster one morning who was turned away even by the physicians. Even though he was only 7 years old, the poor infant had spent his whole life in hospitals.
He suffered from cerebral palsy, scoliosis, and a severe developmental delay, among other issues.

Though she already had two children at the time, the woman later realized that she had enough love to give to a third child. She made the decision that everyone found shocking at that point. She chose to adopt the infant.


A year has passed, the boy's weight has returned to normal, and he is slowly learning to talk and is already making progress. Ryan smiles a lot and enjoys interacting with other children.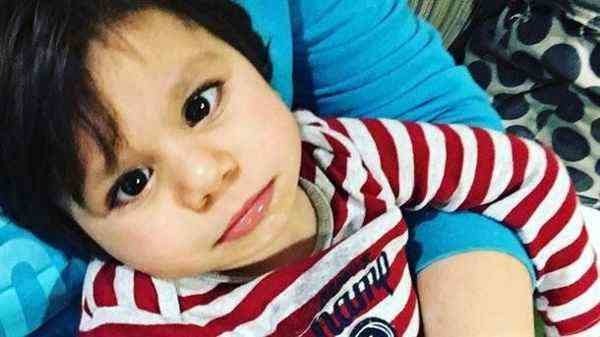 This is a great example of the fact that love can change this world.