The worldwide singer Adele makes a real splash every time appearing in the public. And this time her sexy outfit emphasized strong changes in the figure of the artist.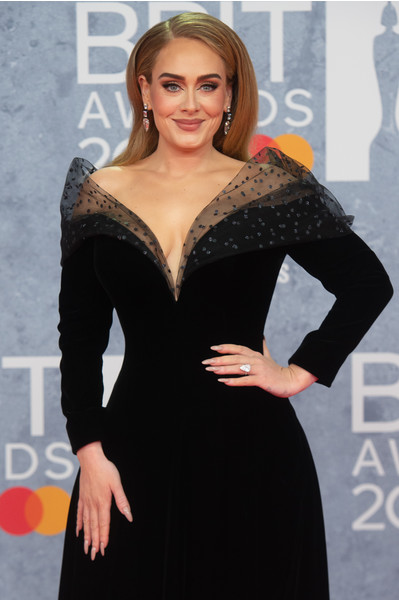 About three years ago, Adele left the stage and stopped appearing at social events. Then the singer wanted to take a short break in her career after a difficult divorce from businessman and father of her son Simon Konecki.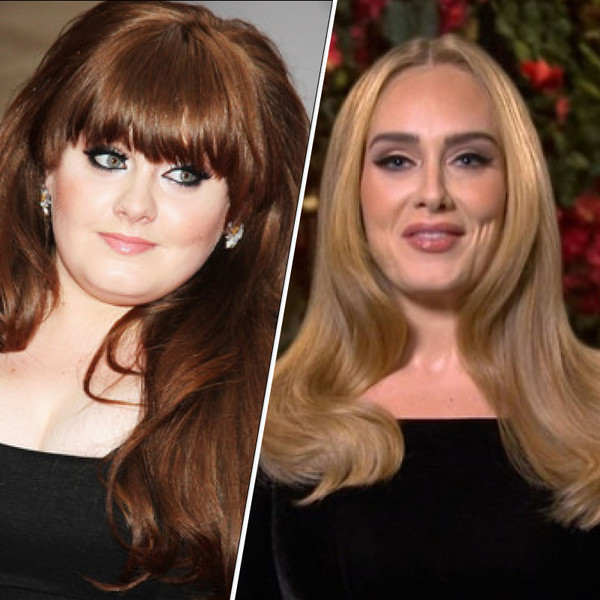 As most often happens, after parting, the singer actively began to change her appearance and the main changes affected her forms. From a starry plump, Adele literally turned into a graceful lady with a thin waist in just a year.
The transformation of the British star then shocked absolutely everyone. The singer was unrecognisable! At some point, fans were even worried about Adele's excessive thinness.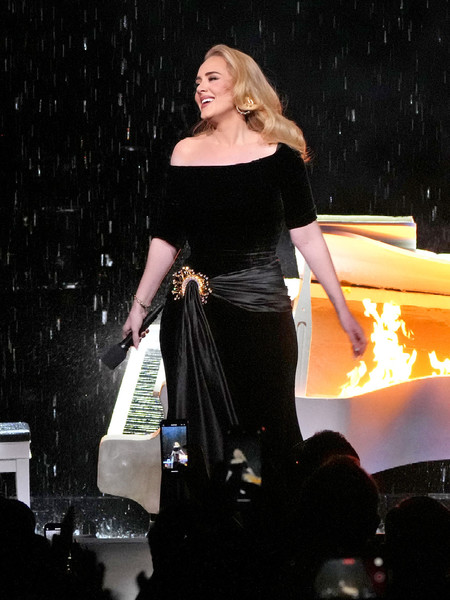 At a certain period of time, the artist really was, as they say, "skin and bones," but soon she began to gradually gain weight again. Adele demonstrated the result of this at a solo concert in Las Vegas, where she took the stage in a black velvet dress with an open neckline.
Luxurious outfit emphasized the singer's thin waist, as well as her voluminous hips. Internet users immediately began to discuss: is Adele really starting to gain weight again? Or is it a velvet outfit with an unusual belt that added unnecessary volume to her?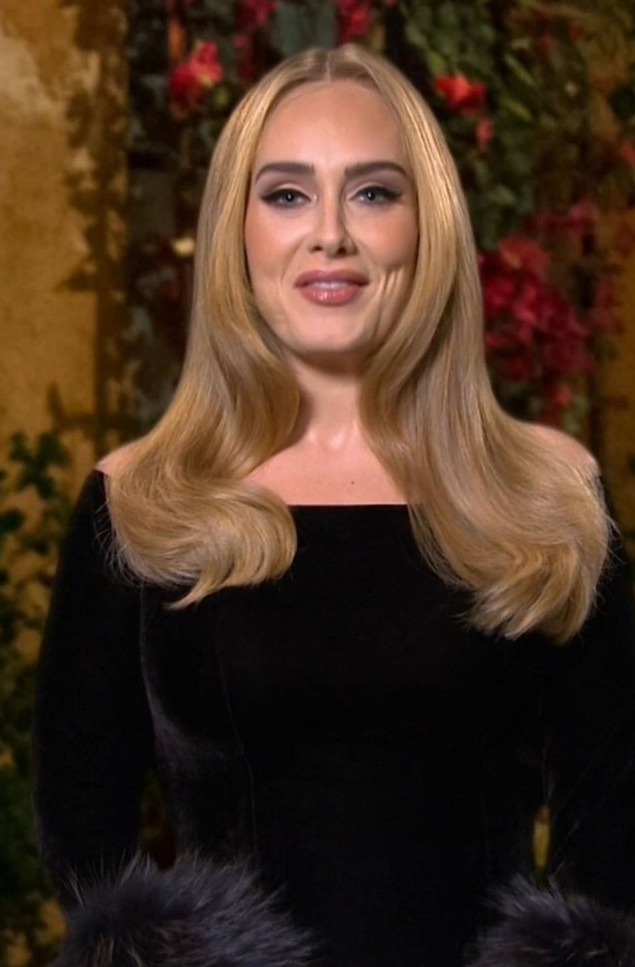 "Adele has gained weight again", "So beautiful, but why are her hips so big", "Kim Kardashian will envy", "I don't understand if the dress added her extra pounds, or she really got better", "Stunning beauty in whatever form she is," commented Internet users.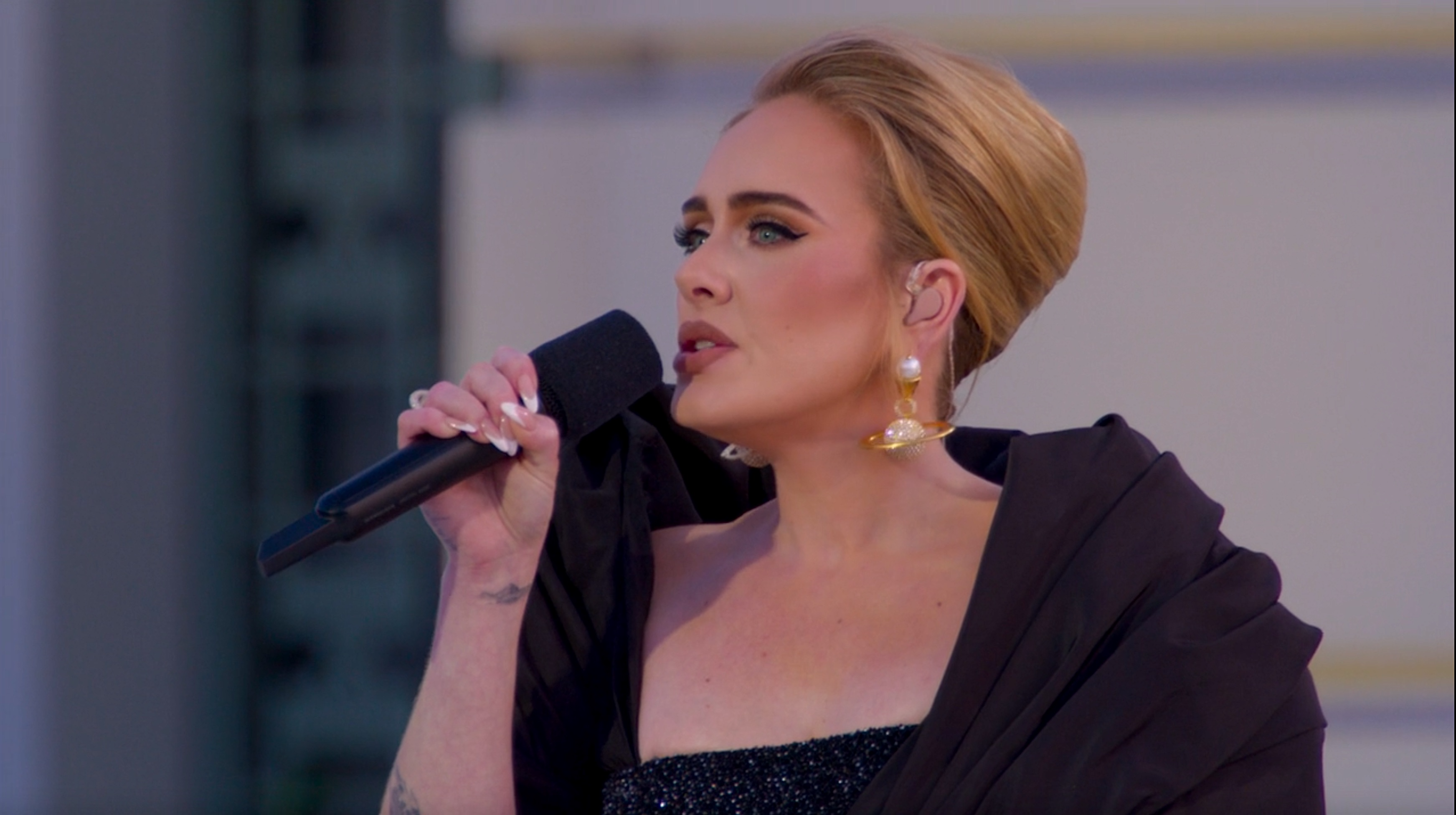 The singer has repeatedly said that she managed to lose weight thanks to strict workouts and tight control over nutrition. Adele denied any operations and interventions, although some nuances in her appearance nevertheless became noticeable.